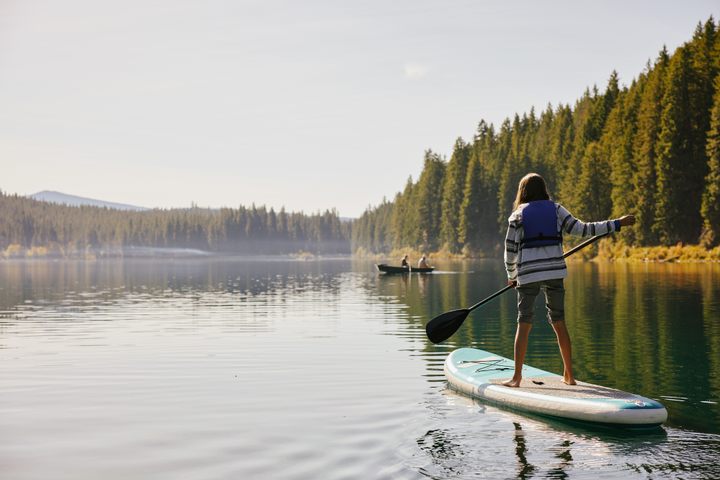 Chasing Oregon's Watery Wonders
Grab a life jacket and a wetsuit! Jessica Mendoza and her family gear up for an outdoor adventure and explore the wet and wondrous sights of Central Oregon's majestic wilderness.
---
Two-time Olympic medalist and sportscaster Jessica Mendoza has always been passionate about the great outdoors. Drawn by the scenic beauty and active lifestyle, Jessica's family relocated to Oregon to spend as much time as possible exploring the state's many natural wonders. Join them for an adventurous road trip in a Land Rover Discovery as they seek out some of Central Oregon's most awe-inspiring water features.
Click here to explore more of Jessica's adventure.