Help Atlas Obscura Explore the British Museum's Newly Digital Collection
There are 1.9 million objects to explore. What are you waiting for?
Over its centuries of domination and expansion, the British Empire collected its fair—make that unfair—share of stuff, much of which now resides in the British Museum. Of course, like most other museums in countries heavily affected by the coronavirus pandemic, the British Museum is presently shuttered. But that doesn't mean you can't examine its holdings.
Last week the museum opened up about half of the objects in its collections—meaning an astonishing 1.9 million items—for public perusal online. While it's in the public domain (as the Smithsonian's collection is), the British Museum's trove will operate under a non-commercial CC-BY-4.0 license, which allows the public to view the images and share them with friends.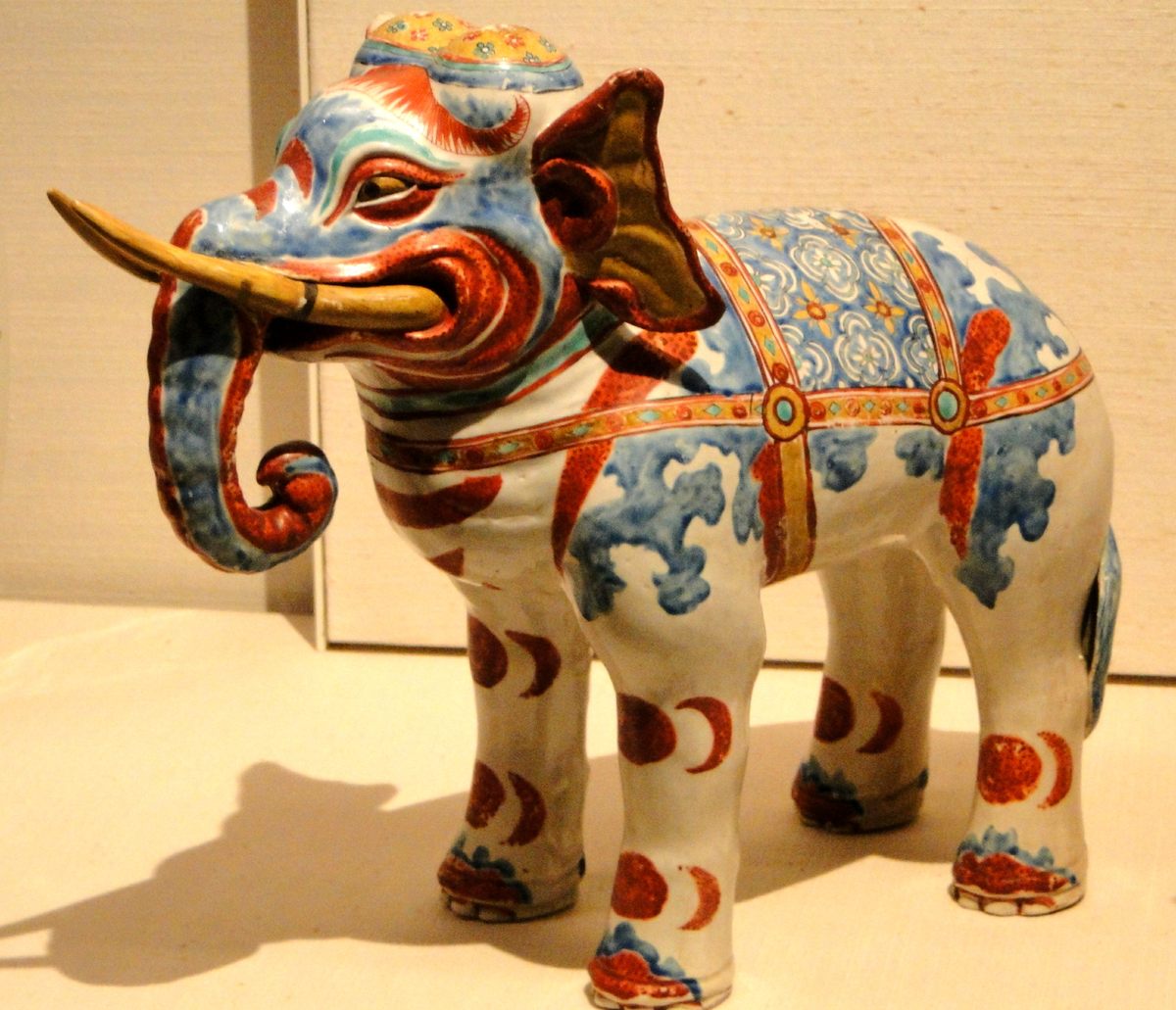 The breadth and diversity of the items now on view is as far and wide as the British Empire was at its height, from modern campaign buttons to Iron Age figurines. Some of the objects are iconic touchstones of world history, like the Rosetta Stone. Other pieces are less renowned, like a decadent porcelain elephant from 17th-century Japan. What all the stuff has in common is that it pulls you away from the current moment, offering an opportunity to delve into the past.
The world of discovery now accessible at home is limited only by one's imagination (and, in this case, an understanding of how to use the catalogue's search function). Whether you're down the street in Kensington or around the world in Shanghai, the British Museum's new initiative is a reminder that even when we're sequestered at home, we're only as far from other cultures—and the past—as we let ourselves be. And exploration of the unknown is just a search away.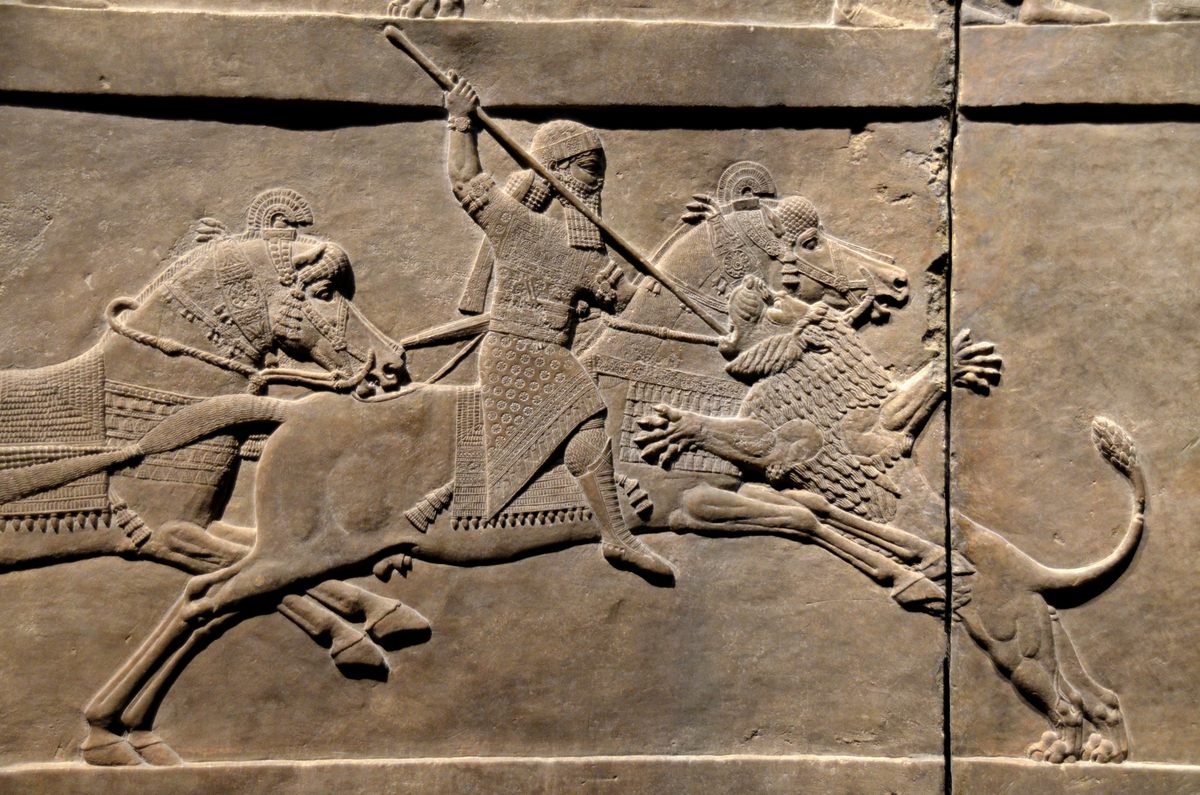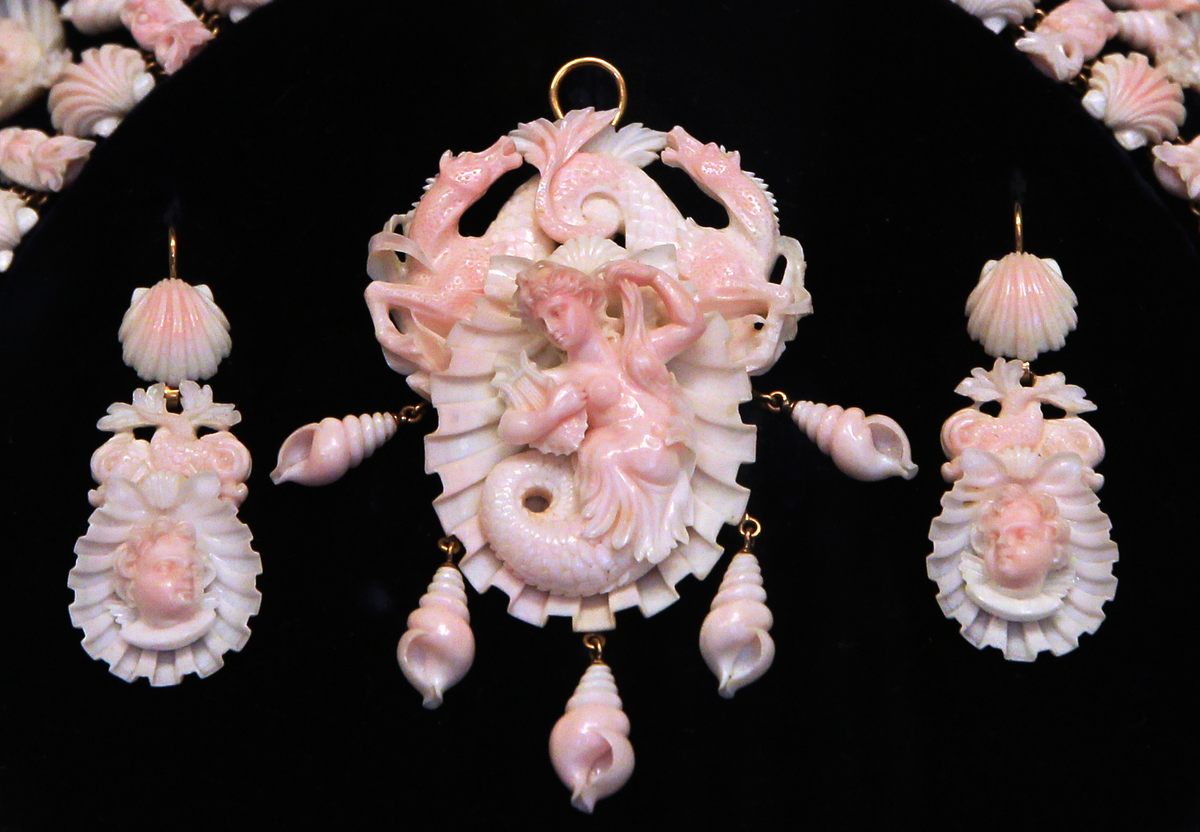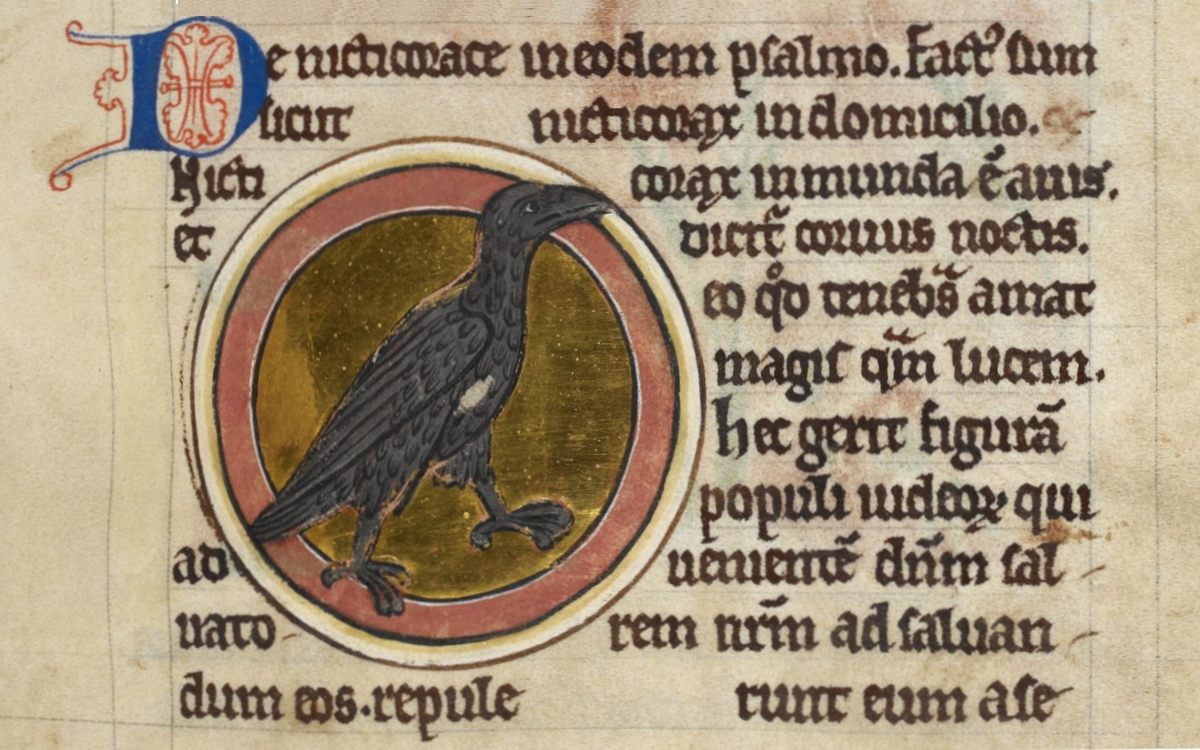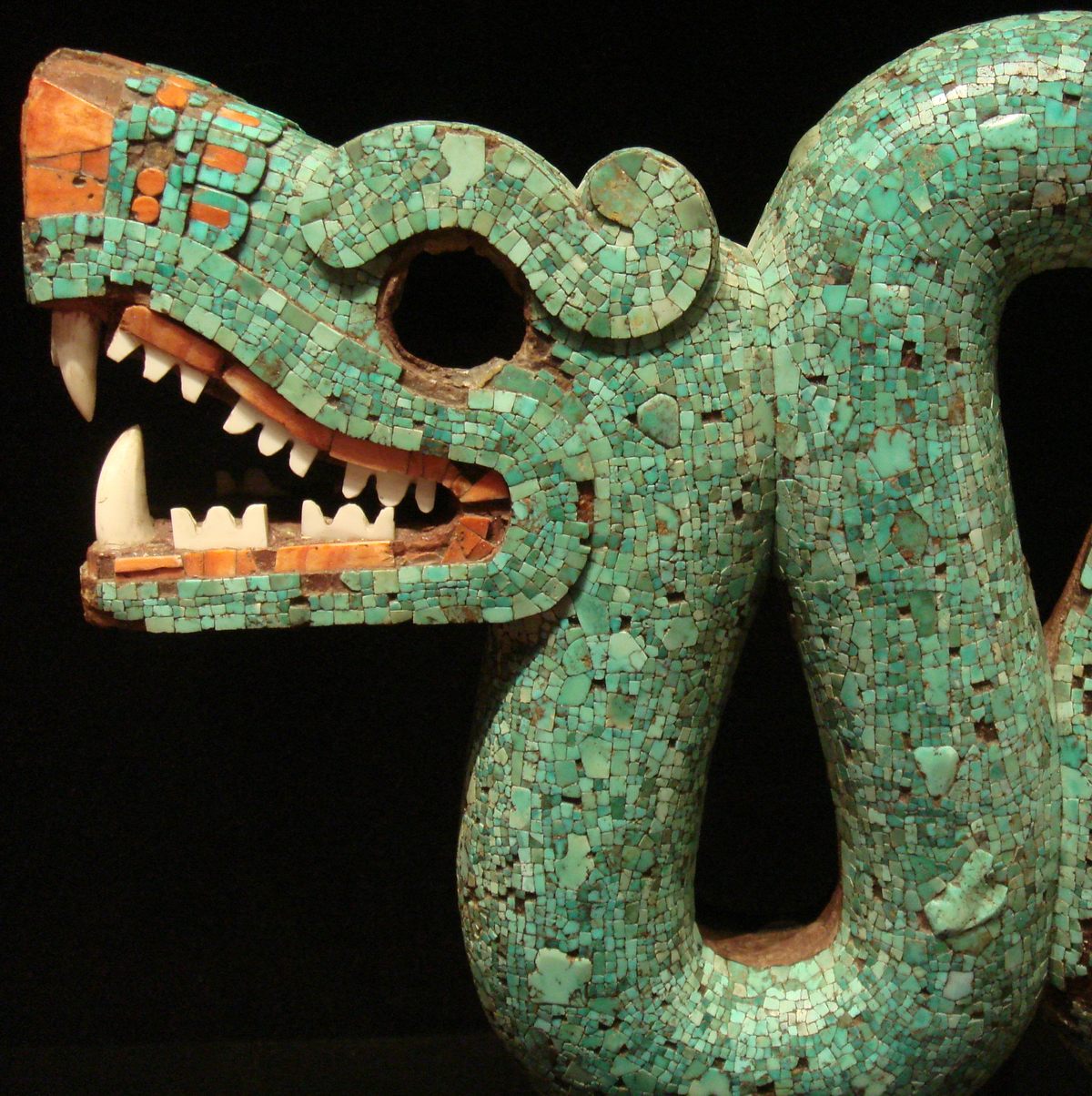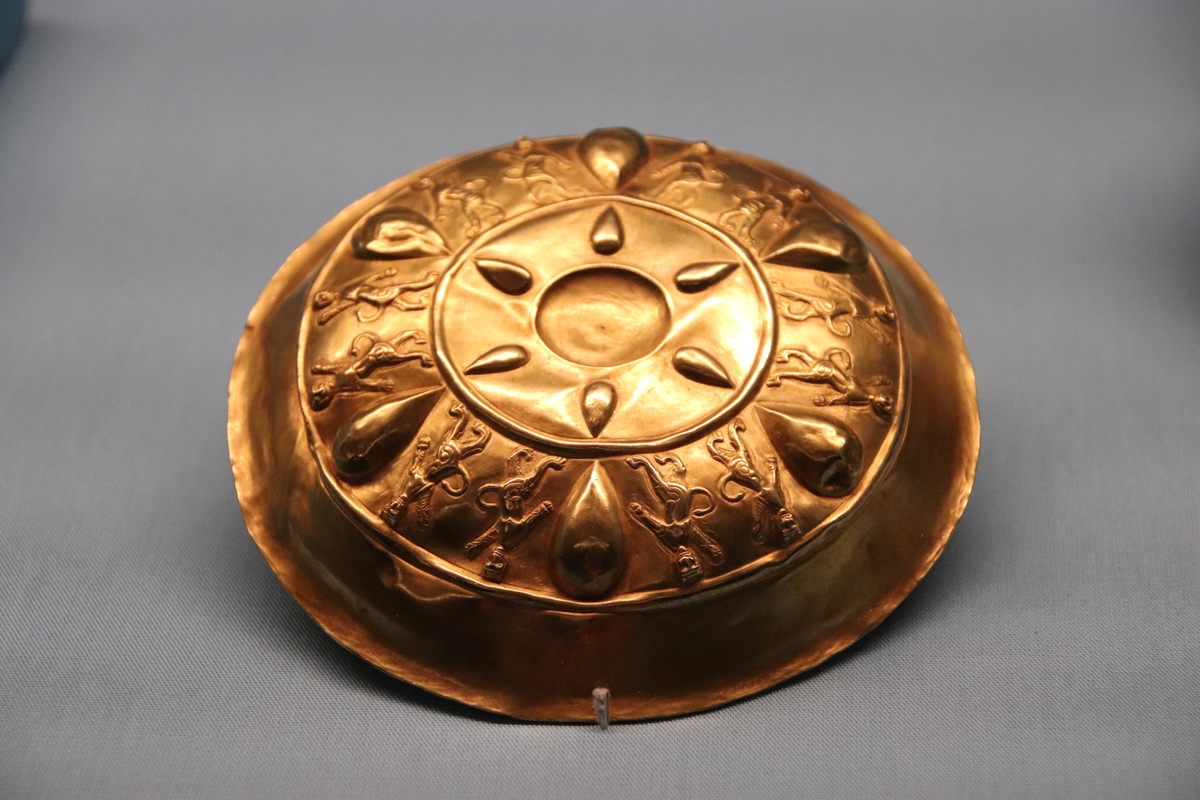 Head over to our forums to share your favorite finds in the British Museum's massive archive!