Wishlist: A Bioluminescent Nightlight
BioPop's Dino Sphere is powered by living algae.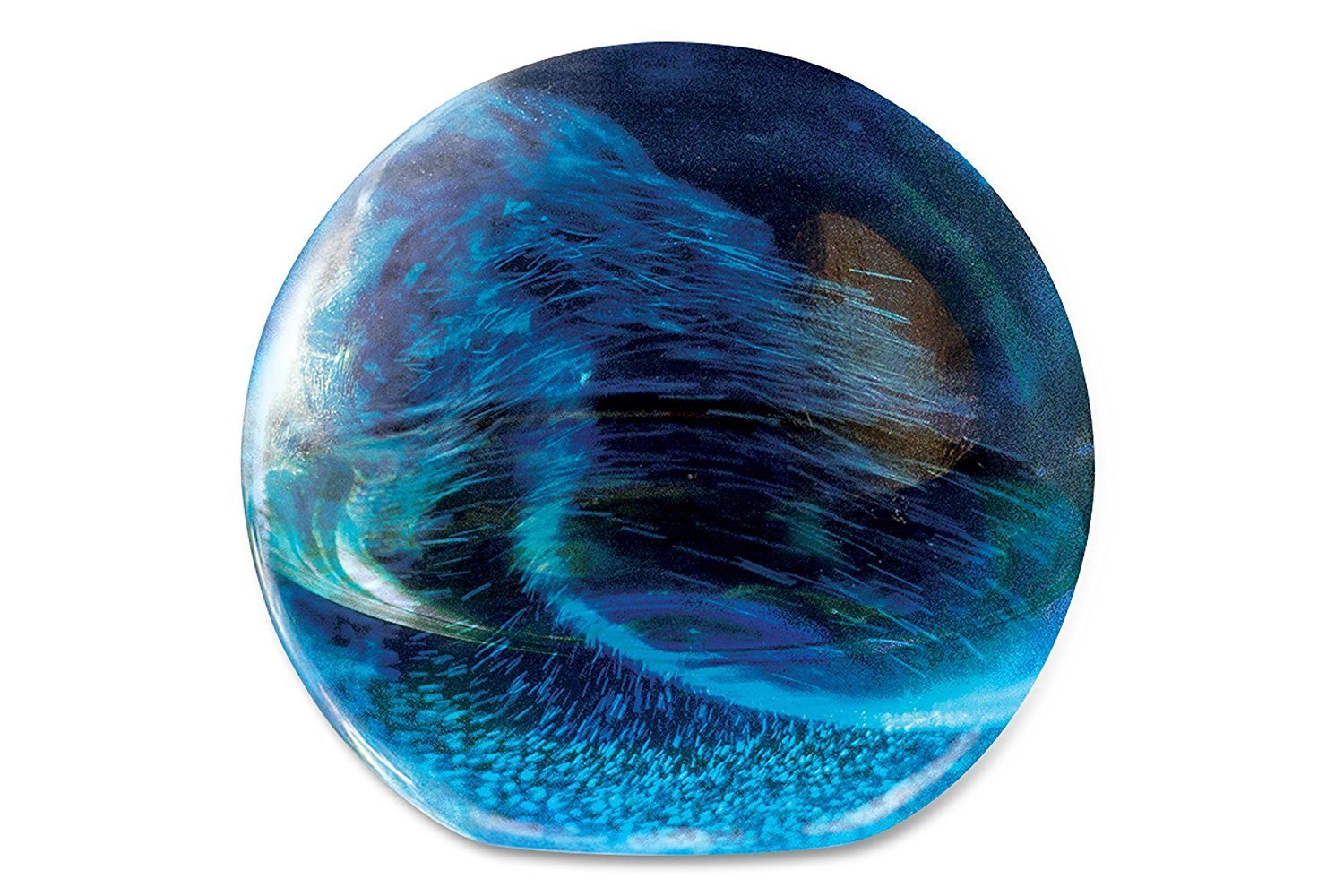 $59.00, Amazon
The Dino Sphere is a glass globe filled with living algae known as dinoflagellates. When shaken (or "swirled," as the official product description suggests), it lights up with a soothing blue hue at night.
Since it contains living creatures that need food and light, the globe needs to be taken care of and occasionally replenished with fresh algae. Part plant, part lamp, part sci-fi tchotchke, the Dino Sphere is sure to light up any cabinet of curiosities.
Each item is independently selected by our editorial staff. If you buy something through our links, Atlas Obscura may earn an affiliate commission.