Antarctica's Ice Hides 91 Newly Described Volcanoes
And one of the largest proteins ever discovered.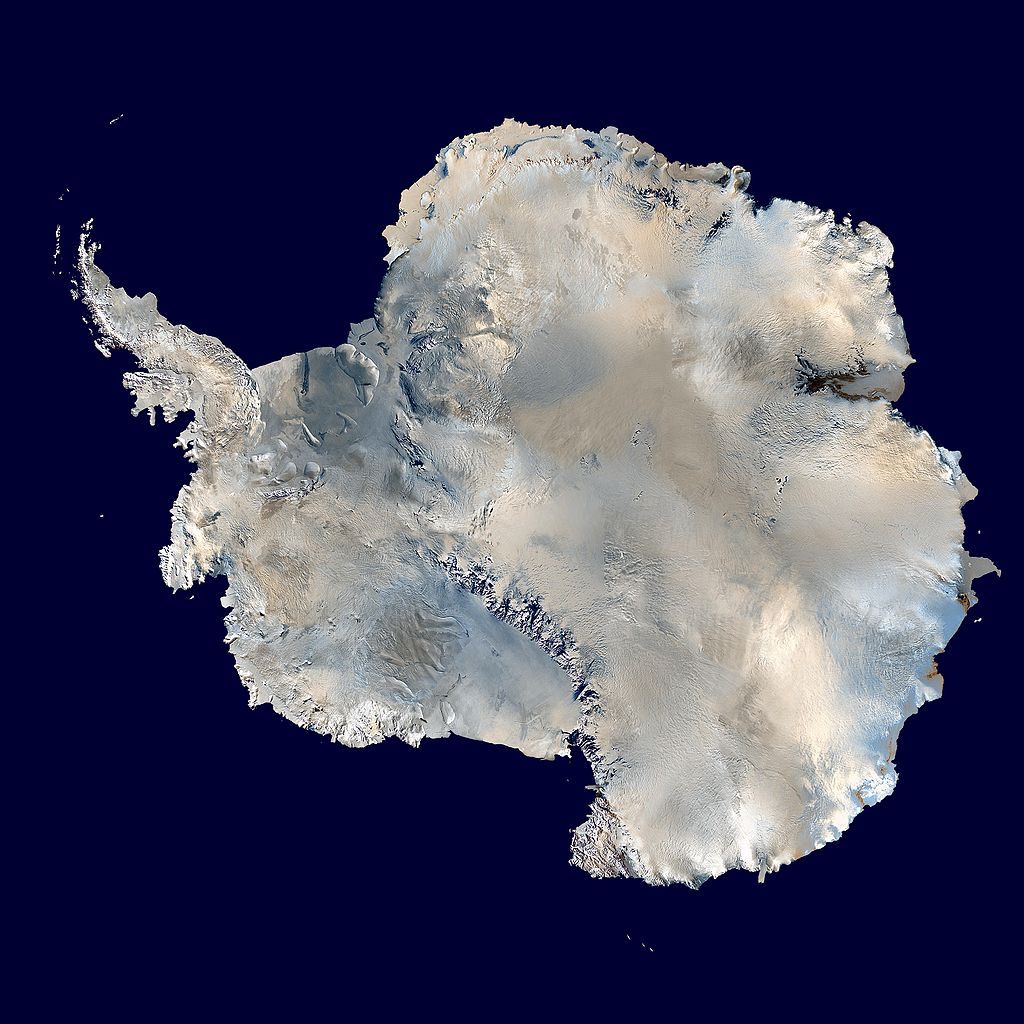 Antarctica is home to lots of penguins and seals—and plenty of secrets locked in, or under, its ice. Scientists have recently uncovered a few more things the continent was hiding, including 91 previously unknown volcanoes, and some of the world's largest proteins.
A team of researchers from the University of Edinburgh used ice-penetrating radar, coupled with satellite and aerial survey data, to identify 138 volcanic peaks under the Antarctic ice sheet, 91 of which were previously undescribed. The smallest one is just over 300 feet tall, while the largest peak tops out at more than 12,500 feet, roughly as tall as the Eiger in the Swiss Alps. The peaks are spread out over more than 2,000 miles in the West Antarctic Rift System. The basalt volcanoes probably aren't active, but the researchers say there's a chance there could be an increase in volcanic activity if the ice over them thins—just one more way climate change could wreak havoc on Antarctica.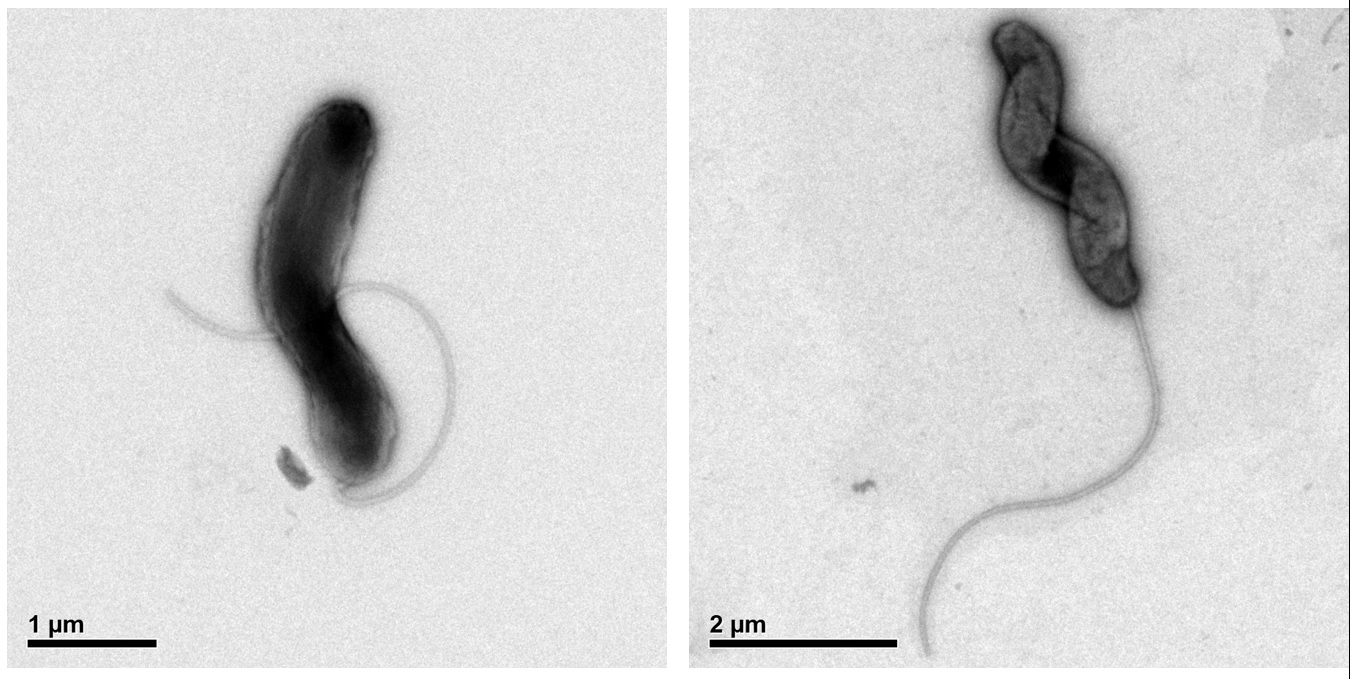 That's the wide angle view. Closer in, also hidden in the ice is one of the largest proteins ever described. The Marinomonas primoryensis bacterium uses the oversized protein to latch onto diatoms floating in the water where it lives. Those diatoms provide the bacterium with oxygen and, in turn, the bacterium keep the photosynthesizing diatoms up at the surface of the water, where they can draw energy from the Sun. The giant protein is 600 nanometers long, compared to between two and 15 nanometers for most (a human hair is roughly 75,000 nanometers wide, so even the biggest proteins remain invisible to the naked eye). From mountains to microbes, Antarctica clearly has some giant secrets.