Uncovering the Hidden Books Tucked Inside Every Single Library
There's no standard way to catalog anonymous texts, which makes them incredibly hard to find.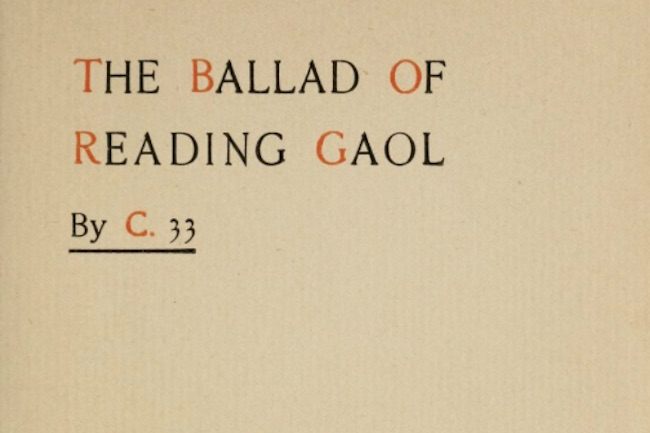 Finding an anonymous text, if you don't know which one, exactly, you're looking for, can be difficult, if not impossible. When Emily Kopley, a scholar of British and American literature, was first researching anonymous texts, she would try searching in library catalogs for a variety of terms: "by anonymous"… "no author"… "by a lady."
But in the period she was researching, the early 20th century, signing a book "by a lady" was old-fashioned. Few people signed "by anonymous." Anonymous books wouldn't necessarily be catalogued as "no author," either—there's no agreed-upon system, among libraries, about how to list anonymous or pseudonymous books.

"It's really hard to find them," says Kopley. She had more success looking in scholarly databases, where she could turn up examples that others had written about, and in collections of book reviews. But those searches revealed anonymous texts that were already known, in some way. "The hardest thing is to find a completely unknown or unstudied author who was anonymous or pseudonymous," she says.
At one point in the history of literature, anonymous and pseudonymous texts were common, even dominant. But at the end of the 19th century, as the number of texts being published grew, the percentage and, most likely, the absolute number of anonymous texts being published began to shrink. By their nature, and because there was no agreed upon way to catalog such texts, they're difficult to surface in libraries and archives; as a group, they're hidden away in larger collections. They blend into the crowd.
As Researcher-in-Residence at Montreal's Concordia University Library, a newly created position meant to promote a culture of research, Kopley is searching for ways to resurface and expose anonymous texts. Part of her job is to work with librarians to develop ways to catalog and search for anonymous texts that could make them easier to find. If there were a way to find them and see them more clearly, she reasons, it would be possible to better understand how the use of anonymity has changed—why writers choose to remain anonymous.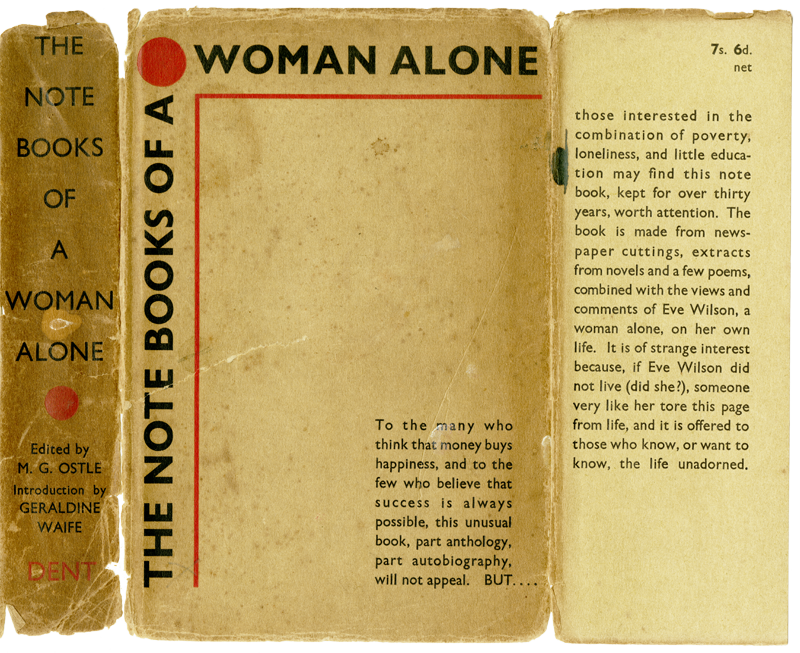 There are many reasons authors choose to publish anonymously or under a pseudonym: to make a controversial political argument or a satirical jab; for women, especially in the past, to maintain their modesty or gain the advantages accorded to a man; to, paradoxically, gin up attention and sales by keeping their identity secret. Plus, when the world of English-language publishing was smaller, publishing anonymously didn't mean giving up acclaim.
"When anonymity and pseudonymity were so common… you have a lot of open secrets. People often know who the authors are," says Kopley.
In an earlier age of publishing, it was possible, too, to keep better track of every book that was published. Still, anonymous texts were always a bit slippery. The most comprehensive record of such books in English is the Dictionary of Anonymous and Pseudonymous English Literature, first conceived in the 1850s and published in 1882. The book was meant to be "a reference book gathering information about known authors of anonymous works," as Leah Orr, an assistant professor of English at the University of Louisiana-Lafayette, writes in a recent article on the "dangers" of using the book. It turned out to be an enormous undertaking: its original editor and his successor both died before it was published.
To create the dictionary, its editors relied on information from librarians, bibliographers, and sympathetic researchers who sent in tips and references. But the task they had set themselves was so massive that it was impractical to verify the accuracy of every entry. As a result, the dictionary is an unreliable reference book. As Orr writes, "the evidence cited in the Dictionary is vague, mistaken, or simply not acceptable by the standards of twenty-first century scholarship."
Efforts to develop a cataloguing system for anonymous texts were also limited. In an article on anonymous texts, Kopley writes about the wonderfully named Henry Guppy, a British librarian who in 1901 published a pamphlet on "The Cataloguing of Anonymous Literature," which is, Kopley says, is the only effort she has found to systemize record-keeping for these texts. Guppy's suggestions were limited and wouldn't have made a general search for anonymous texts easier, but he made, at least, a stab at the problem.
Even Guppy's simple ideas were not adopted, though. "There is no agreed-upon way of cataloguing anonymous texts, and thus no way to search for them," says Kopley. "Every library has its own system."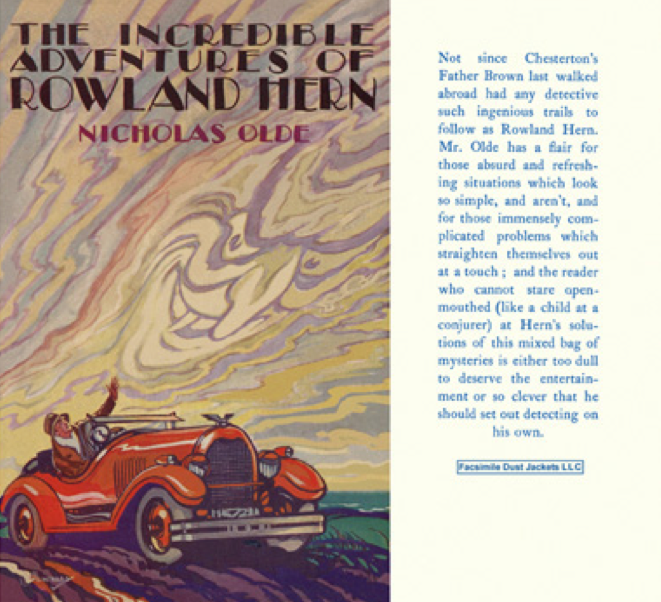 Kopley first became interested in anonymous texts after reading the nostalgic laments of British writers in the 1920s and 1930s for "Anon," the unnamed author so many past works. At a time when authors were more often being treated as celebrities, writers such as Virginia Woolf, W.H. Auden, E.M. Forster, and James Joyce saw virtue in an older way of making art, where authorship mattered less and communities participated more directly in the creation of poems and plays.
But without the ability to easily surface anonymous texts, it is difficult to understand how the use of anonymity has changed over time and why. Kopley's initial research suggests that anonymous authors in the 20th century had many of the same motives as those in the 19th century. Women may have felt it less necessary to choose anonymity over time, but there were still autobiographical accounts that dealt with controversial or charged experiences—homosexual relationships, passing as white, living in Nazi Germany—that relied on the protection anonymity provided.
"The big question is, why do I think finding these texts will be rewarding?" says Kopley. "There are many many neglected novels and other books from earlier eras. Why should an anonymous one or pseudonymous one be more interesting or rewarding? My hope is that there might be more of a narrative to tell about these books. Already there's an intrigue. There's a plot. Who is the author? Why are they concealing themselves?"
Because these texts are difficult to surface, they are also in danger of being forgotten, even though they might be kept safe for posterity in libraries. These authors may not have wanted attention called to themselves, but "they may have wanted their work to remain," says Kopley. "In fact, the grim truth is you can't have one without the other. Their work is forgotten because they signed anonymously or pseudonymously."
If Kopley, along with the librarians she's collaborating with at Concordia, can find a way to rediscover such texts, they could also keep these hidden books from disappearing from memory entirely.