A Tram Thief Took a Short Joyride in Austria
The perp was a former tram driver who missed his job.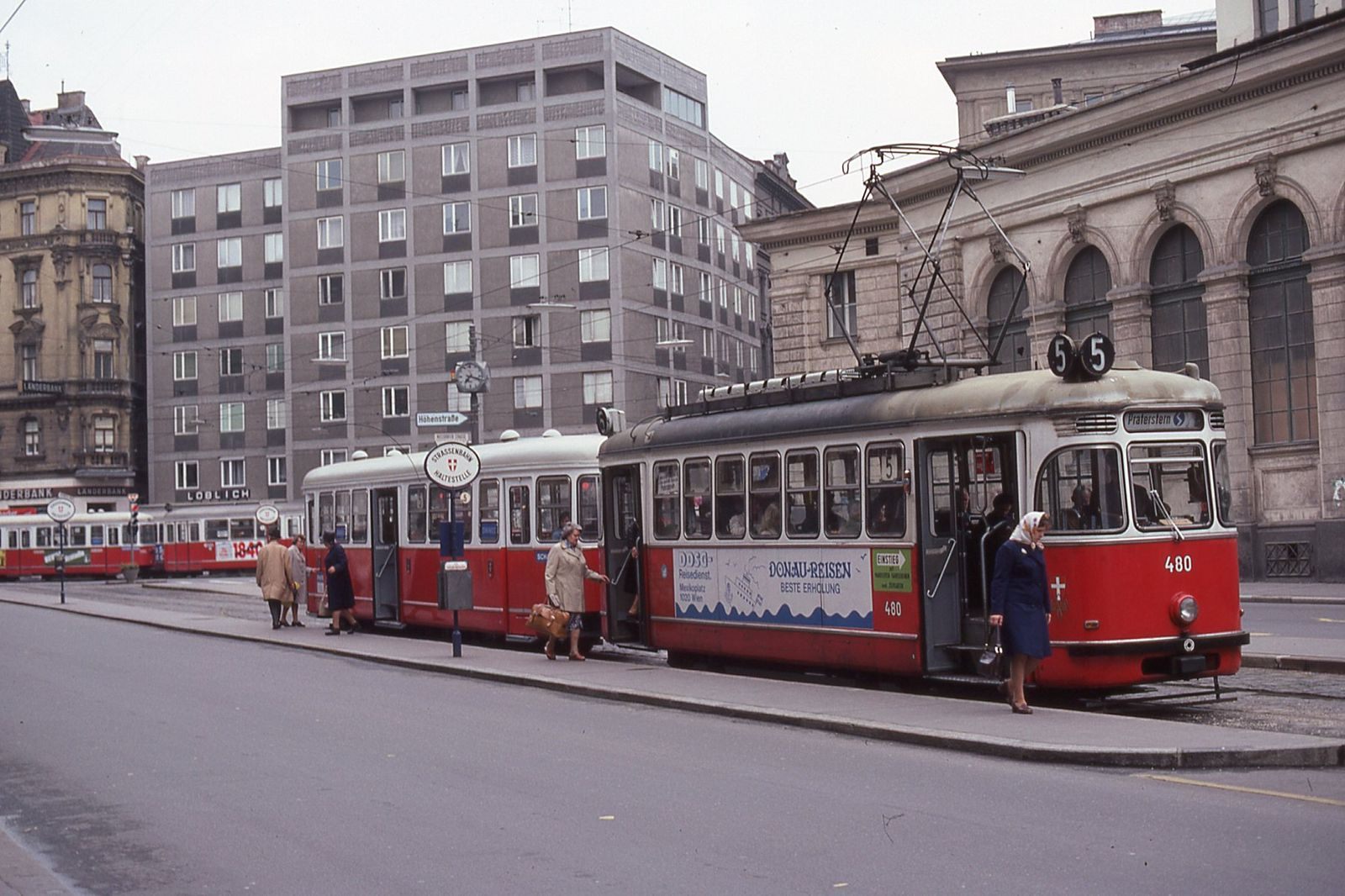 Around 8 a.m. this past Saturday, a tram driver on the 60 line in Vienna stopped in Rodaun for a bathroom break. He locked up his tram, and went off to take care of business. But when he returned shortly after, he was surprised to find an empty set of tracks: While relieving himself, the driver had also been relieved of his tram.
The culprit? A 36-year-old former tram driver who really, really missed his job, the Local reports. The man had been let go several years earlier, and had supposedly turned in his activation key. Police are still investigating how he managed to get into the driver's seat and get the tram started.
When they heard what had happened, tram company Wiener Linien quickly shut off power to the tracks, stranding the tram thief, who quickly ran off again. But before that, he drove the tram several stops, announcing each time that no passengers should get on board, "as the tram was not part of the normal service," the Local reports.
He was arrested this morning, and is being charged with "theft of a public vehicle." The tram probably misses him already.
Every day, we track down a fleeting wonder—something amazing that's only happening right now. Have a tip for us? Tell us about it! Send your temporary miracles to cara@atlasobscura.com.