5 Amazing LEGO Jobs Currently Open
If you're tired of your day job, there are hundreds of careers available with LEGO.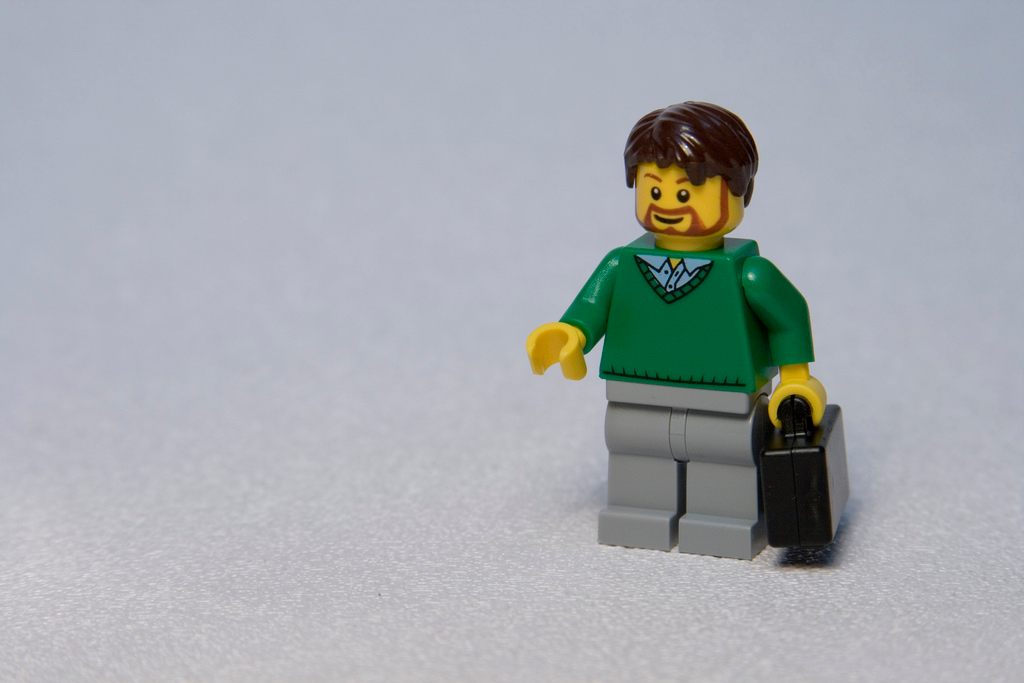 Stop dreaming of working at LEGO and apply for these jobs! (Photo: Jay Reed/CC BY-SA 2.0)
Welcome back to AO Jobs, the weekly column where we spotlight jobs and career opportunities that you can apply for right now, to bring some wonder and adventure into your working life. See any listings? Get in touch!
When many of us were kids, we played with LEGO bricks like it was our job. Most of us put the bricks away as we got older, but for those LEGO maniacs who never lost the fever to build, working with LEGO can actually become a career.
LEGO is the biggest toy brand in the world, thanks in part to its many licenses (Star Wars, Harry Potter, everything) and digital products, but their good old plastic building brick sets are still the core of the company. At any given time, the company website offers hundreds of jobs, at locations all over the world. If you're looking for that new dream job with your favorite toy company, we sifted through the jobs available on their website right now, and picked out the coolest ones that you could apply for right now.
But scoring a sweet position at LEGO is no walk in the park.
According to a 2013 article in the Wall Street Journal that delved into the process of becoming a LEGO designer, applicants traveled from all over the world to the company's headquarters in Billund, Denmark, to compete for the job. Hailing from Australia, Brazil, Indonesia, and beyond, the pre-screened applicants performed in an impromptu build-off where they were judged by everything from their creation's build-ability and imagination to how they interacted with the other builders. Out of the 21 people who competed for the position, only eight were selected for the job. While every not position with LEGO has quite such a rigorous bar to entry, the company's high standards, and the competition for their jobs is evident. But if you are still undaunted, why not look into some of these positions.
Job: Head of Large Scale Model Design
Where: Kladno, Czech Republic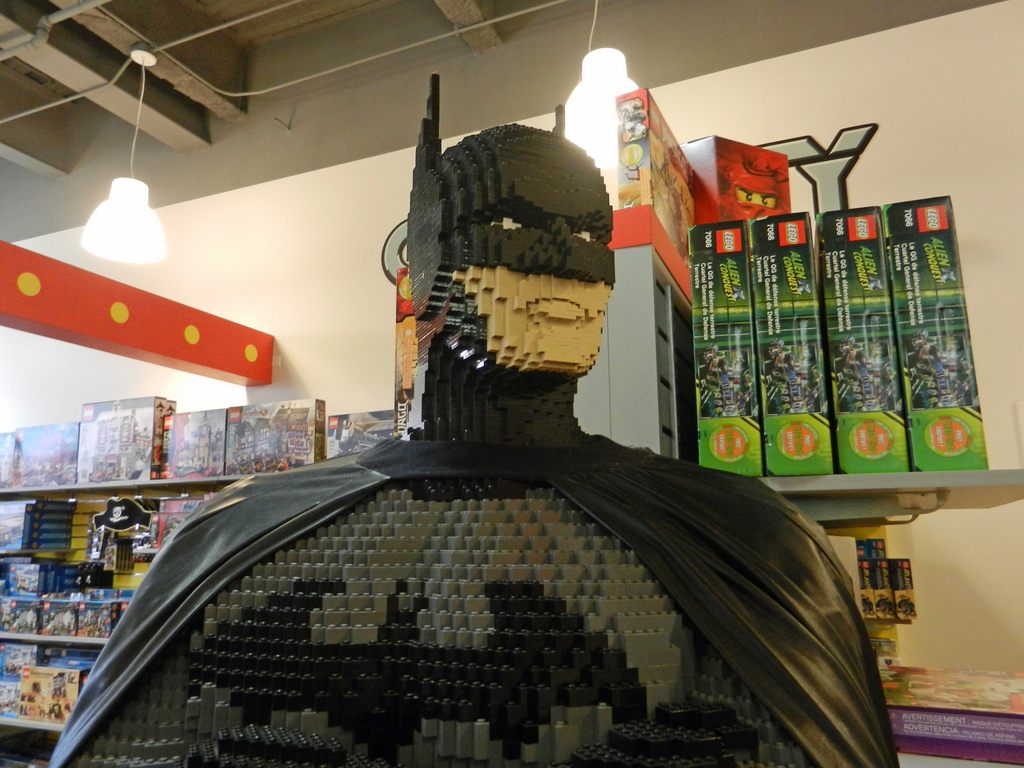 (Photo: swimfinfan/CC BY-SA 2.0)
In a nutshell: Ever see those large-scale LEGO models at malls or comic-cons that use an unfathomable amount of bricks to create a life-size Batman, or scale model of the Sphinx? Well this job lets you come up with, design, and implement such monumental, one of a kind builds. You would get to play with an infinite amount of LEGO to build things as large and crazy as you can imagine.
Job: Environmental Consultant
Where: Nyíregyháza, Hungary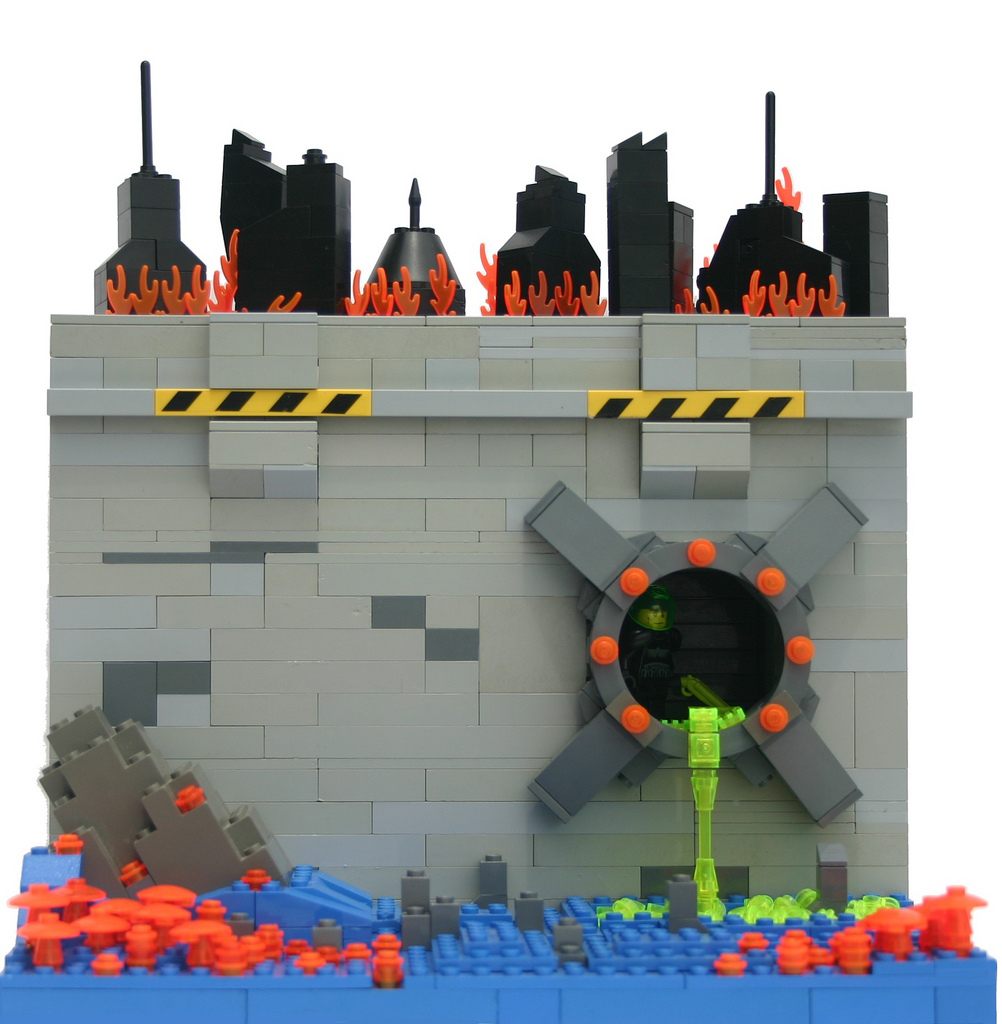 (Photo: Brian Rinker/CC BY 2.0)
In a nutshell: Work with the LEGO factory in Nyíregyháza, which produces all of the company's DUPLO blocks, among others, to make sure that it continues to meet local environmental and sustainability standards. Work with LEGO AND do something good for the planet. Win-win.
Job: Senior Concept Artist
Where: Billund, Denmark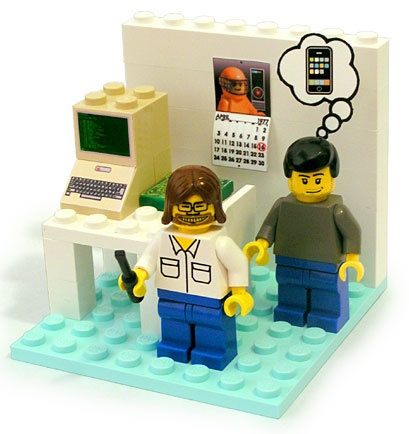 (Photo: Zaneology/CC BY 2.0)
In a nutshell: Become one of the driving creative forces in the LEGO machine, by working with playset designers, scriptwriters, and just about every other position in the LEGO creation pipeline to invent brand new LEGO product lines. Essentially anyone in this position would get to help create their dream LEGO project from start to finish.
Job: Freeform Designer
Where: Shenzen, China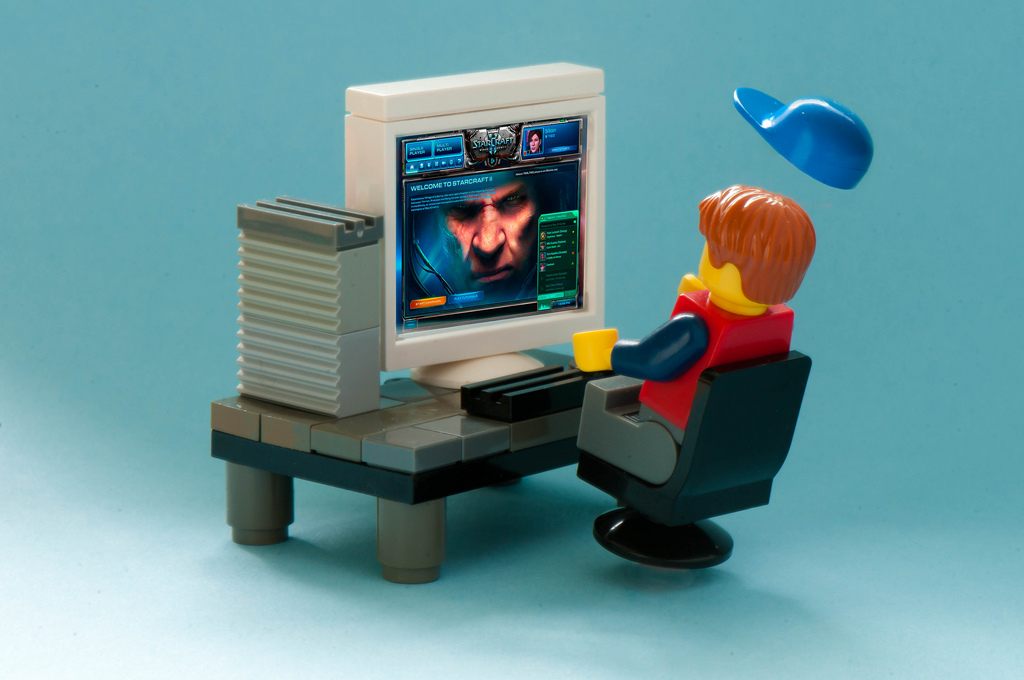 (Photo: Kenny Louie/CC BY 2.0)
In a nutshell: This job is for all about bringing new LEGO brick products from the computer into the real world. It asks that you use your experience as a designer to make sure that LEGO's new bricks can be manufactured correctly and efficiently. If the artist's can dream it, you get to build it.
Job: Engineer for Technical Design of LEGO Bricks
Where: Billund, Denmark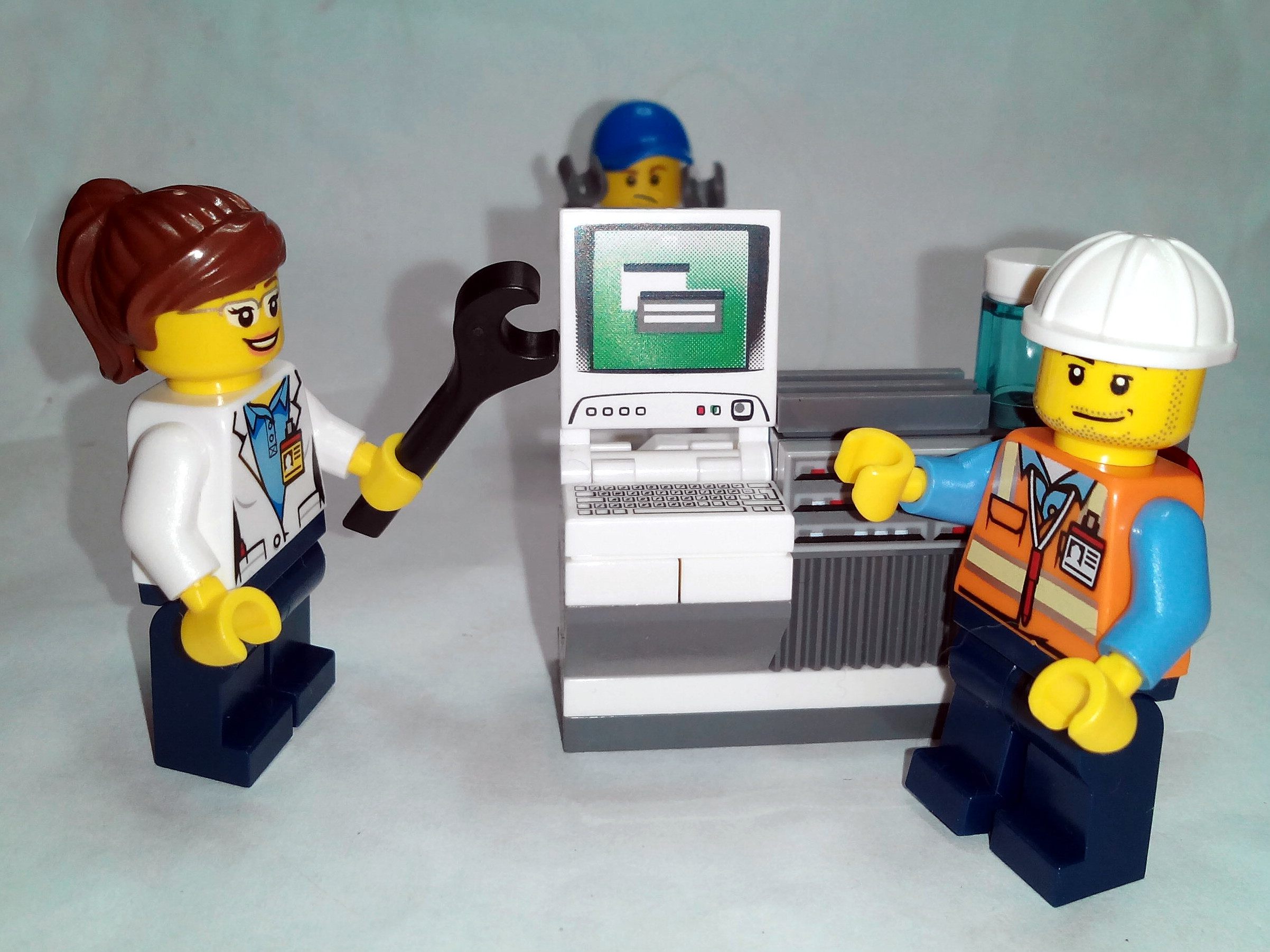 (Photo: marie-lyse briffaud/CC BY-SA 2.0)
In a nutshell: This job asks engineers to take designs and work them into real 3D models using structural design software, helping LEGO bricks move from conception to production. In the position, you'd get to study and refine LEGOs on a brick-by-brick basis, making sure they are both safe and how best to manufacture them.