A 12-Year-Old's Mission to Drive Across Australia
He got 800 miles into it before getting stopped.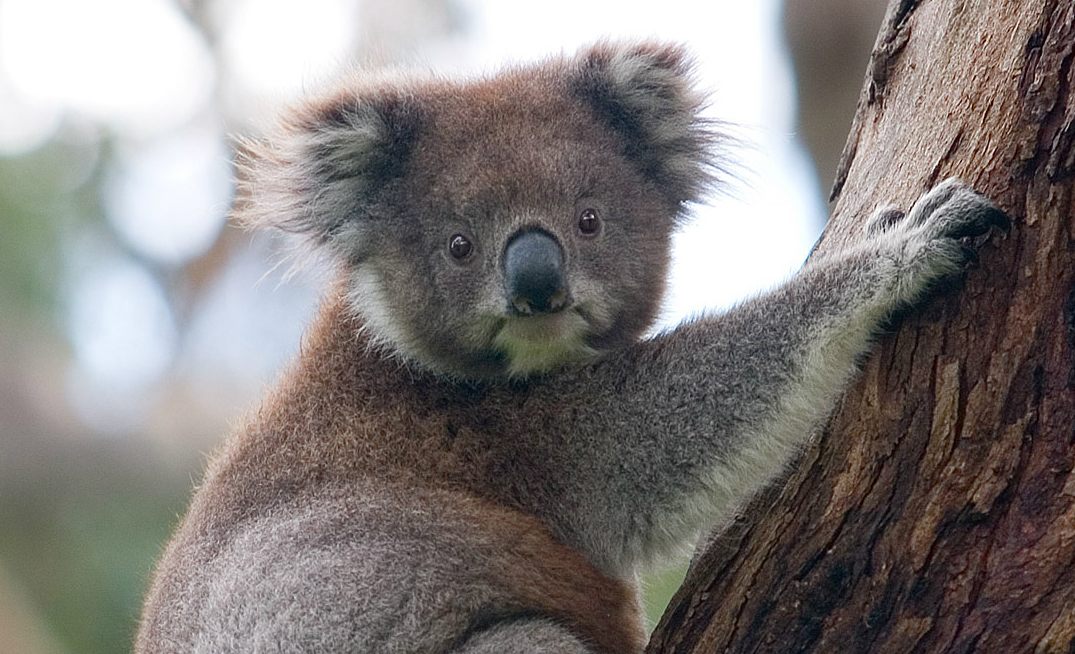 On Friday, a 12-year-old boy departed Kendall, on Australia's eastern coast, for Perth, on the western coast—around 2,700 miles away. The boy was driving his family's car, and was about 800 miles into his solo trip when police officers in Broken Hill, a mining town in western New South Wales, noticed that the bumper on his car was dragging on the road.
The boy was subsequently pulled over Saturday morning and arrested, but was lauded for his efforts on social media, according to 9News. "Clearly he's a top driver," one Australian wrote.
A police officer told the station that the evidence suggests otherwise. "It appears [the boy] did have an accident while driving," the officer said, though it seems no one was hurt.
The adolescent will not be charged with a crime for driving 800 miles alone, and he has been released to his parents. What he was running away from, meanwhile, remains unclear.